Brunch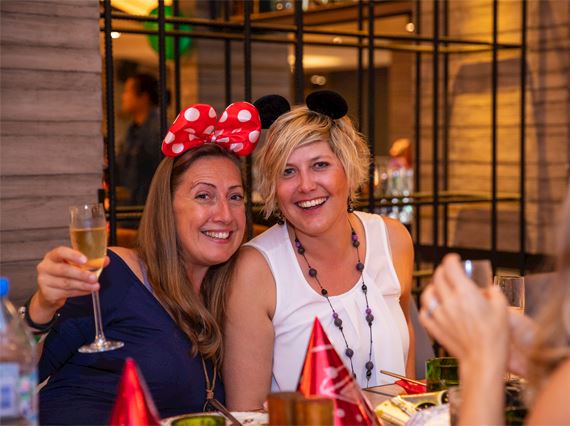 Friday Brunchology
at Yalumba
The original Bolli Brunch is back in action at Yalumba. Come join us for an incredible Friday Brunch with free-flowing Bubbles, Great Food and Fantastic Vibes.
Every Friday from 01 PM - 04 PM | Happy Hour from 04 PM - 06 PM
Brunch beats with live DJ performance.
AED 199 per person soft beverage package
AED 385 per person with free pouring sparkling wine, selected wines, bottled beers & spirits
Enjoy a bottle of bubbles for a special price: Bollinger - AED 390 | Prosecco - AED 185
AED 890 per person with free pouring Bollinger, selected wines, bottled beers & spirits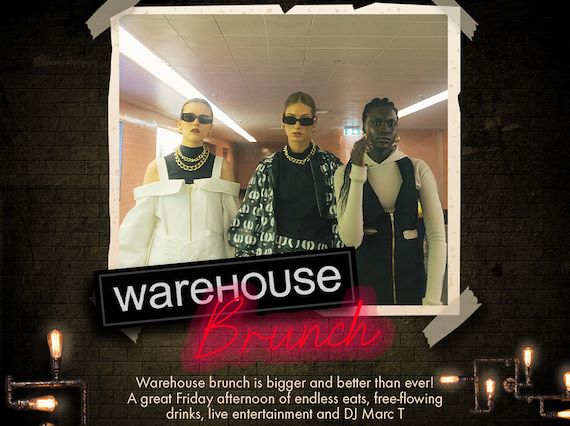 Every Friday | From 01:30 PM - 04:30 PM
Warehouse Brunch is bigger and better than ever! A great Friday afternoon of endless eats, free-flowing drinks and awesome live entertainment.
AED 135 soft drinks package
AED 295 premium selected beverages package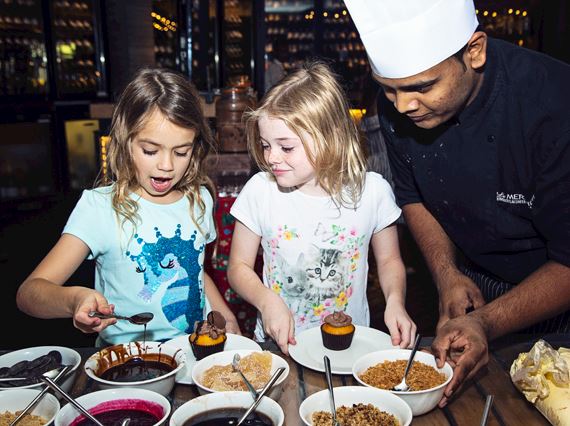 Saturday Family Blunch
at Yalumba
We have magically combined Brunch & lunch to bring you a terrific Saturday! Capturing quality weekend time with your family is delightful. Whether a large party of nearest and dearest or just you and the kids, Saturday Family Blunch at Yalumba has everything you could possibly wish for.
A sublime range of international dishes, lively entertainment and plenty of amusement for the young ones; pizza making, kids movie, magic show and much more.
Every Saturday from 12:30 PM - 03:30 PM
AED 119 per person, for food only
AED 145 per person, for food + soft drinks
AED 245 per person, for food + selected sparkling, wines & spirits

Kids free up to 12 years old