Brunch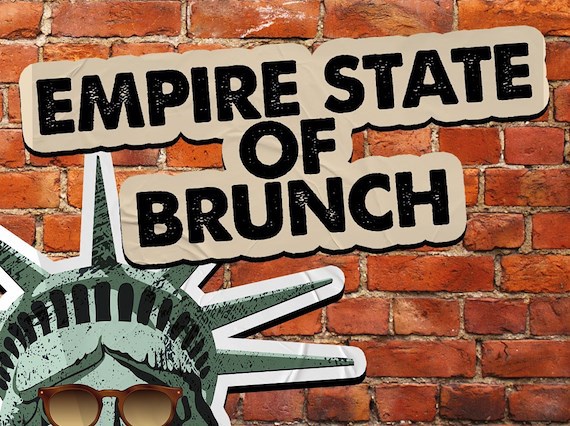 Grab a bite of the Big Apple! Join us every Saturday afternoon and party like a rock star with endless eats, free-flowing drinks and awesome live entertainment- all inspired by the concrete jungle where dreams are made of.
If you can make it here, you can make it anywhere!
AED 295 Unlimited Food + Soft Beverages
AED 395 Unlimited Food + Pouring Brands
AED 495 Unlimited Food + Premium Brands
Every Saturday | 1:00 PM - 5:00 PM | After party from 05:00pm to 09:00pm.
Dress code: New Yorker Style
Age Limit: 21 y/o and above
For more information, call us at +971 50 368 5149 or email Warehouse.Lmdubai@lemeridien.com
Sunday Roast Brunch at The Dubliner's
Every Sunday | 01 PM - 04 PM | Happy Hour From 04 PM - 07 PM (First Hour Free For Guests With Hops Package From The Roast)
Join us for a wonderful afternoon at the City's Emerald Isle!
An exceptional food with carousel of Irish delights washed away with frosty array of refreshing beverages along with live entertainment & loads of fun.
AED 175 Non-Alcoholic Package with Heineken Zero
AED 190 Soft Beverages with 3 Glass of Draught Beer
AED 275 Free-Flow Selected Premium Beverages
For more information contact us at +971 4 702 2455 or email us at restaurants.lmd@lemeridien.com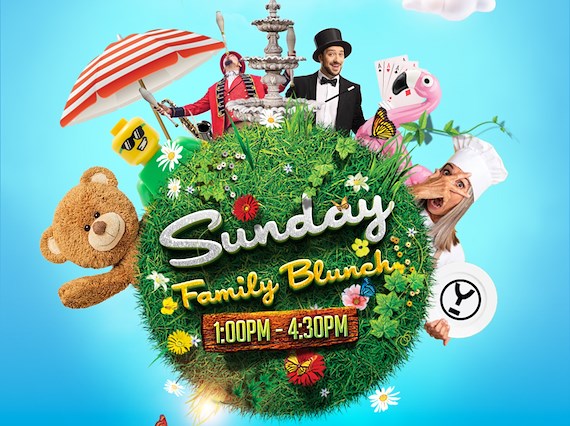 Sunday Family Blunch
1:00 PM - 04:30 PM
We have magically combined Brunch & lunch to bring you a terrific Sunday! Capturing quality weekend time with your family is delightful. Whether a large party of nearest and dearest or just you and the kids, Sunday Family Blunch at Yalumba has everything you could possibly wish for.
A sublime range of international dishes, lively entertainment and plenty of amusement for the young ones; pizza making, kids movie, magic show and much more.
Every Sunday from 1:00 PM - 04:30 PM
AED 225 per person, for food + soft drinks
AED 295 per person, for food + selected sparkling, wines & spirits
AED 365 per person for food + premium beverages
AED 75 kids from 6-12 years old
Kids free up to 12 years old
For more information contact us at +971 4 702 2455 or email us at restaurants.lmd@lemeridien.com